Less repulsive than Kim Kardashian's preoccupation with selfie taking is the fact that she goes unchallenged when depicting her obscene, whorish narcissism as an attempt to come to terms with her body. "Be a little easier on myself," as she puts it. Kardashian is as heroic as the females mocked in last week's "Heroism Or Hedonism?"
A voice in the wilderness is the "iconic French actress Catherine Deneuve," who reminds us that real feminine allure and mystic are not to be found in the "new generation of celebrities addicted to social media."
"A star is someone who must show themselves only a little and remain discreet. With the introduction of the digital age there is an intrusion of everything, everywhere, all the time," she said.

"We see a tremendous amount of people who are very famous, with millions of followers, and who have done absolutely nothing."
"Heroism Or Hedonism?" made similar points with respect to true heroism: it is private and discreet.
Deneuve is on my short list of the few good things produced by France. So is Brigitte Bardot, Rene Guinot and the Musée du Louvre.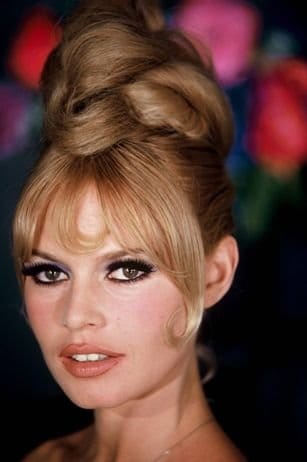 UPDATE I (5/11): More for the list: Victor Hugo, Gustave Flaubert, Ravel, Debussy, Degas, Monet, Chagall (not born in France), César Franck (also not born there), and many more. But you get the picture, and the use of humor (I hope) to make a point about a generally insufferable lot.
UPDATE II: Albert Camus, too, WAS WONDERFUL. He was born in Algeria but was French. The French dislike him and prefer that retarded, piece of rotting flesh, Sartre, who recommended ignoring Stalin's gulag, so as to keep the morale of the workers' of the world high. Yep. The French …