I thought I was alone in incurring ditto-head wrath on Daily Caller. (For an example, see the Comments to "Conservatism's Perennial Piñata.")
Scott Greer , deputy editor at The Caller, infuriates Establishment Republicans by demolishing Dinesh D'Souza's idiotic reductionism. Traditionally, D'Souza has blamed Democrats for all bad turns in US history—never mind finer points such as that, for example, the States' Rights Democratic Party, the Dixiecrats, were not exactly the same Pelosi Democrats we endure today. Ditto the Democratic Party during Reconstruction. Not the same party.
When Strom Thurmond went up against Harry S. Truman and Thomas E. Dewey in 1948, it was about states' rights. Dixiecrats was the derogatory name the Media Ministry gave to what was really the States Rights Democratic Party.
D'Souza, Radical Republican.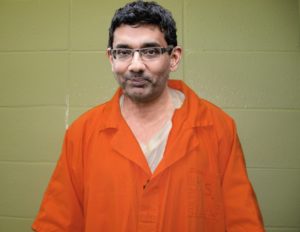 RELATED: "The Radical Republicans: The Antifa Of 1865."