Movies this viewer can watch again and again every few years: "The Perfect Storm": I keep hoping George Clooney will scale the Wave, as well as the film about the 50 Year Wave: "Point Break." Jaws (1 & 2): great. Special effects were better then than today's digital, computer-generated crap.
As to my kind of feelgood movies: Let us ready the great "Death Wish" series, featuring Charles Bronson as Paul Kersey the avenger. That crime-riddled reality is upon us again, in the USA.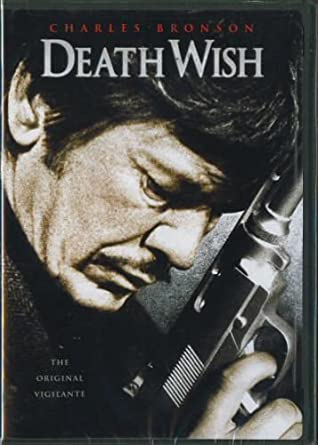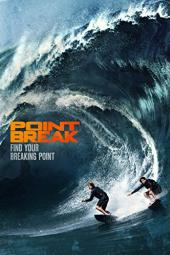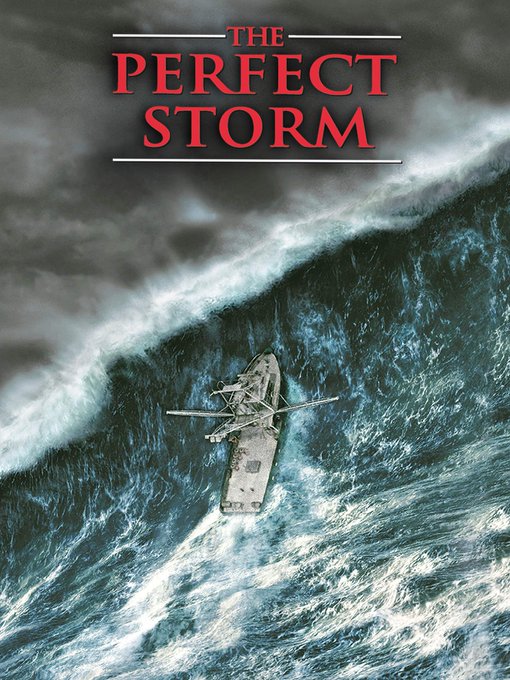 A true American movie classic, where values are solid, is "October Sky," which "tells the story of four [striving] boys in a poverty-stricken corner of Appalachia." Mining has always been the saddest story of male heroism.
Tell me about your favorites in the Comments Section below. We all agree that "Gone With the Wind" stands unbeaten—it also serves up better history than offered by court historian Doris Kearns Goodwin.
UPDATED (7/31): "The Perfect Storm Swallows Sailors"
UPDATED (8/8):
Confession. In 2000, when movie scripts were way better, I panned #SexAndTheCity. Now, I relish old episodes. Great insights. Decent, raunchy writing. NOT #woke or #MeToo oriented. Pro-man, pro the man-woman thing. Wickedly witty. Was wrong. https://t.co/0FqJqxxMBC

— ILANA Mercer (@IlanaMercer) August 8, 2020