Has anyone notice that:
1. Transfer programs, welfare, have gained populist legitimacy under President Trump?
[Expanded] is the child tax credit … allowing families who owe no federal income taxes to still claim up to $1,400 of the $2,000 child tax credit, up from $1,100 in the original version.
2. The taxpayers most stiffed are now individuals, more often than not from humble beginnings, whose talents and hard work have netted them a high income. A glance at the Bell Curve explains why this cohort has no political clout: they're a statistical minority.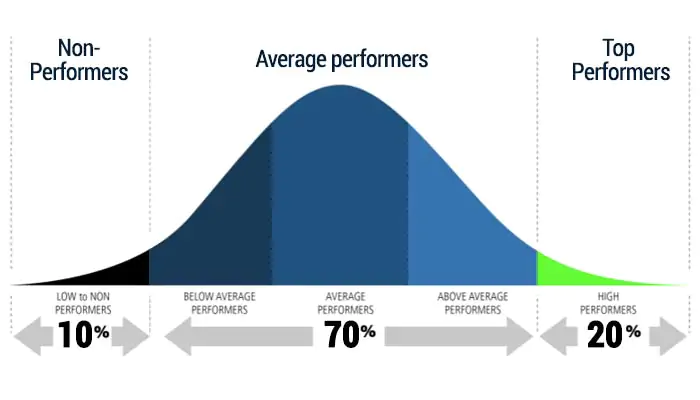 Also legitimized under Trump is permanent warfare. You can say, "our forces in Africa," and nobody, left or right, will question our sacred military's right to be in over 100 countries conducting maneuvers. America's borders remain porous.
3. "All of the individual tax breaks will expire at the end of 2025." In other words, tax cuts for businesses are forever, tax cuts for individuals merely temporary.
Speak fro yourself. I don't like being stolen from by a shakedown outfit (government), where most of the proceeds go to Deep State operatives' pensions and perks in perpetuity. https://t.co/5BrCKFA6uB

— Ilana Mercer (@IlanaMercer) December 16, 2017