What a blow; Jonathan Gruber is not all bad. In one sense, he's actually very good and quite unusual. As the New York Times reported, he has eight parrots which he obviously adores. "And his wife, Andrea, volunteers at a bird rescue center."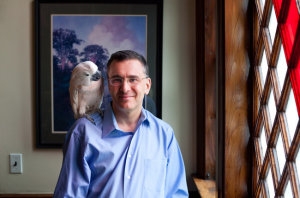 Just like your host, who is owned by one little green gremlin and recognizes the need to look after others like him.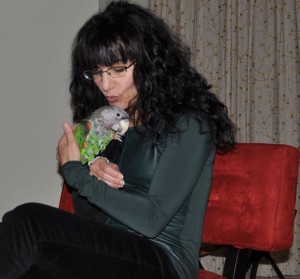 Gruber takes his kid to Van Halen concerts, which shows he is quite discerning on the musical front too.
Complexity …