Neoconservative Marco Rubio is right about Democrat candidates having a Super PAC all their own in mainstream media.
But so does he. Fox News, which leans mainstream Republican, is also trending toward Rubio as their 2016 Republican presidential nominee. Sean Hannity is Rubio's biggest booster, chiefly because, as far as I can tell, Rubio sounds fluent, says he'll put Putin in his place, and has a both/and approach to Assad: No need to choose Assad over ISIS, says Rubio; eliminate both.
More war is just what the doctor ordered for flush-with funds America, whose working-class whites are dying off in middle-age. We've all seen men like this one in our communities: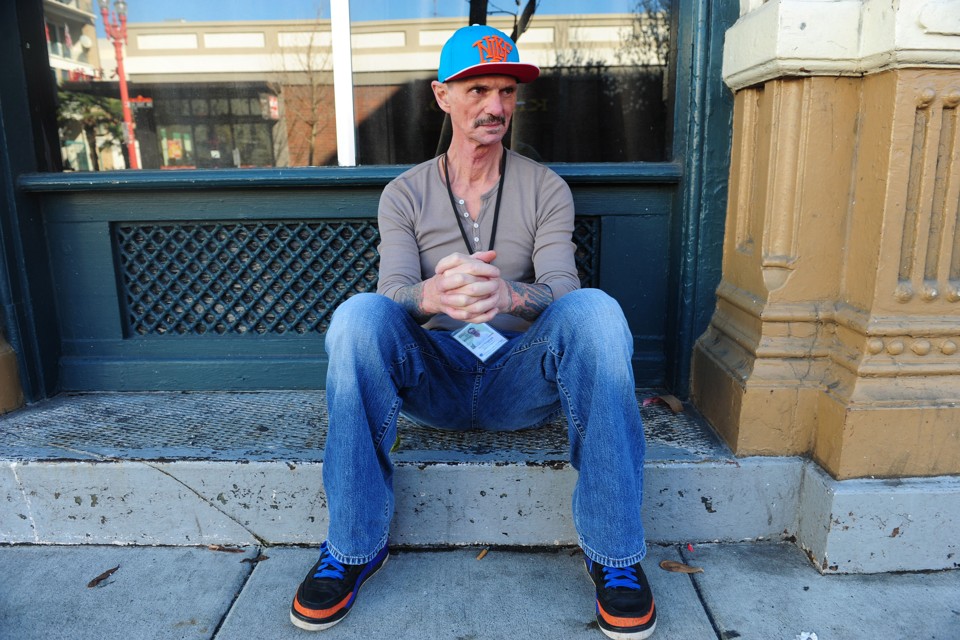 A recent softball conversation Gretta van Susteren conducted with fast talker Rubio was particularly cringe-making, during which Rubio used a lot of hedge words.
There's no decisive speech in Rubio's vocabulary to speak of; no principled passion, just naked ambition. Rubio greases his speech with bureaucratic babble about overhauling "bad" practices, instituting "systemic reforms," "modernizing" and trailblazing those well-trodden "paths" to non-amnesty, but only as soon as those borders without walls become a reality.