"This just in: The Secret Service backed by the District of Columbia Police Department is battling thousands of protesters outside President Barack Obama's 1600 Pennsylvania Avenue 'palace,' prompting the socialist 'leader to leave the building. Officers fired teargas at up to 10,000 demonstrators angered by Obama's November … decree that expanded his powers. 'The people want the downfall of the regime,' the demonstrators chant. 'Our marches are against tyranny and the constitutional … decree, and we won't retract our position until our demands are met.'"
The excerpt was from "Walk Like an Egyptian," the current column. Read more about "the competing realities presented" by an apoplectic press with "a stars-and-stripes bias," and my hope that Americans act more like Egyptians.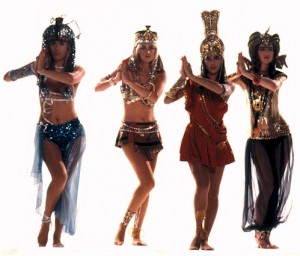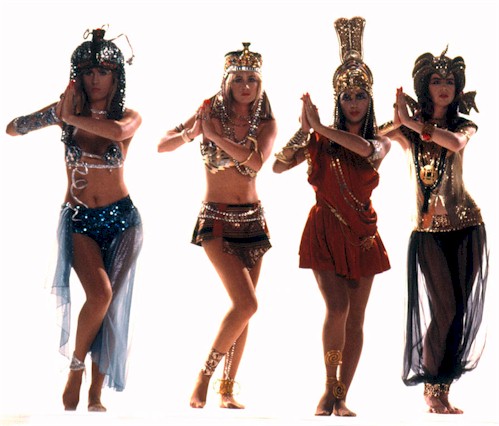 Receive the weekly column in your email. Scroll down the page to sign-up for it on WND.
If you'd like to feature this column, WND's longest-standing, exclusive paleolibertarian column, in or on your publication (paper or pixels), contact ilana@ilanamercer.com.
JOIN THE DISCUSSION, AND DO BATTLE FOR LIBERTY BY:
• Using the content-sharing icons on Barely a Blog posts.
• At the WND and RT Comments Sections, and on Facebook.
• By clicking to "Like," "Tweet" and "Share" WND's "Return To Reason" , and RT's "Paleolibertarian Column."